Main Content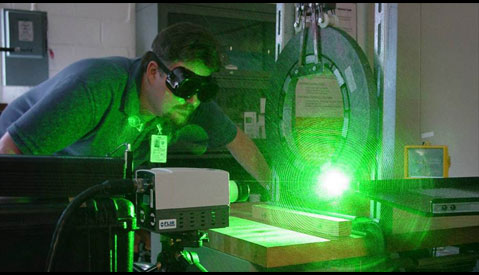 Welcome to the Intelligent Measurement and Evaluation Laboratory (IMEL).
Meeting and exceeding today's challenges is IMEL research group's trademark, where the focus is on research that helps change the way world works and addresses society's challenges.  Explore our webpage to learn more about us and our research. We welcome your questions and comments.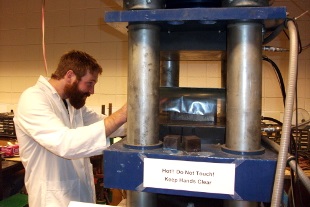 Undergraduate Research Experience in IMEL
Find out more what our undergraduate students do in IMEL.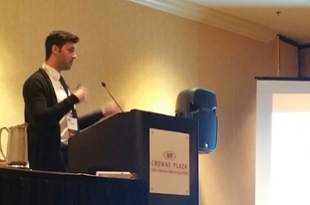 Students Present at ASNT Research Symposium
Members of IMEL get the opportunity to present their research at the 25th annual ASNT Research Symposium.